The team here at Tom Eliot Fisch finds inspiration for their work in many different places. One of the collective favorites? A good book. That's why this summer we're featuring a series of posts, one each month, about what members of our team are reading and why. Introducing our first three bibliophiles:
Kacper Bigosinski
The Signal and the Noise: Why So Many Predictions Fail — but Some Don't by Nate Silver
Based on case studies of prediction models from different fields – professional sports, weather forecasting, artificial intelligence programming and political polling, to name a few – Silver's book examines why predictions fail and what can be done to make them more accurate. It was fascinating to read about the strengths and weaknesses of data-driven mathematical models, and I kept thinking how relevant this was to what I do every day. Architectural practice is full of uncertainties. Existing buildings have plenty of surprises, clients have changing needs, and cost estimates are always unpredictable. As data-intensive analysis comes into architectural practice, it will be interesting to see how architects deal with its challenges.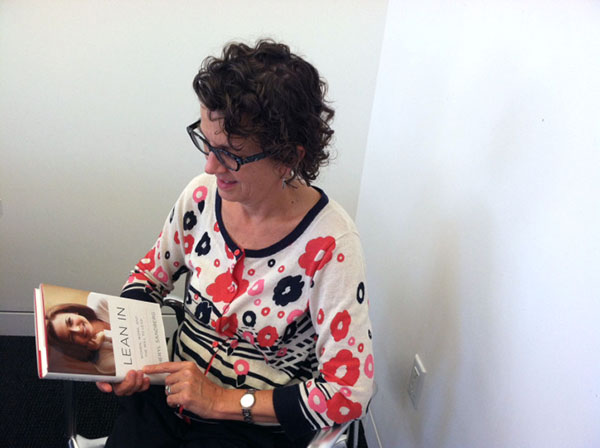 Bobbie Fisch
Lean In by Sheryl Sandberg and The Dovekeepers by Alice Hoffman
I picked up Sandberg's book after hearing her on NPR, talking about how little girls are called bossy but little boys never are. I laughed out loud when I heard that, then frowned – it's true. I bought the book and enjoyed reading it. I'm giving it to my 21-year-old daughter to read next.
The Dovekeepers is a novel set during the Roman siege of Masada, the fortified hilltop and palace overlooking the Dead Sea in Israel, in the first century CE. Hoffman paints an evocative picture of Palestine at that time, but I have to admit that I'm much more interested in the contemporary Middle East. I just visited the region, and I read every newspaper and magazine article that I can find on current events there. I'm fascinated by the layers of religious, political and cultural complexity that define that part of our world.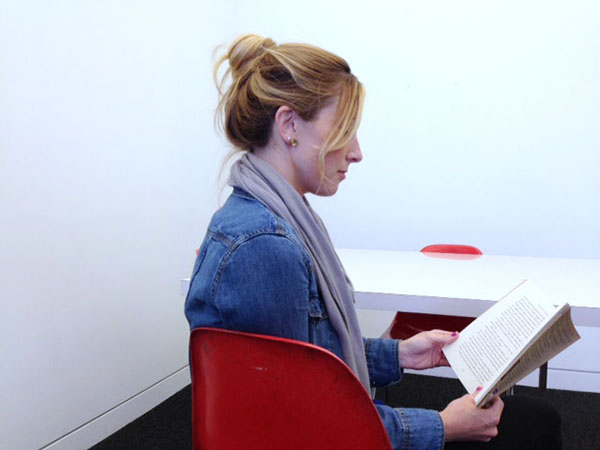 Katie Jones
The Alchemist by Paul Coelho
A close family member gave this book to me when I graduated from high school, and I've read it several times over the years. It's about a boy who leaves the comfort and familiarity of home to pursue his "personal legend," which he sees in a dream. As you can imagine, the boy learns a lot along his journey. The story speaks to me, and probably most people who have gone through a serious transition in their lives. I re-read it when I moved from the east coast to San Francisco to take my position with Tom Eliot Fisch. To this day, the book remains one of my favorites and a great place to look for inspiration.