(This story is the tenth in a series to celebrate the 20-year anniversary of TEF Design. Check our blog for newly published, stories about our firm's people, our community, and what drives us to design.)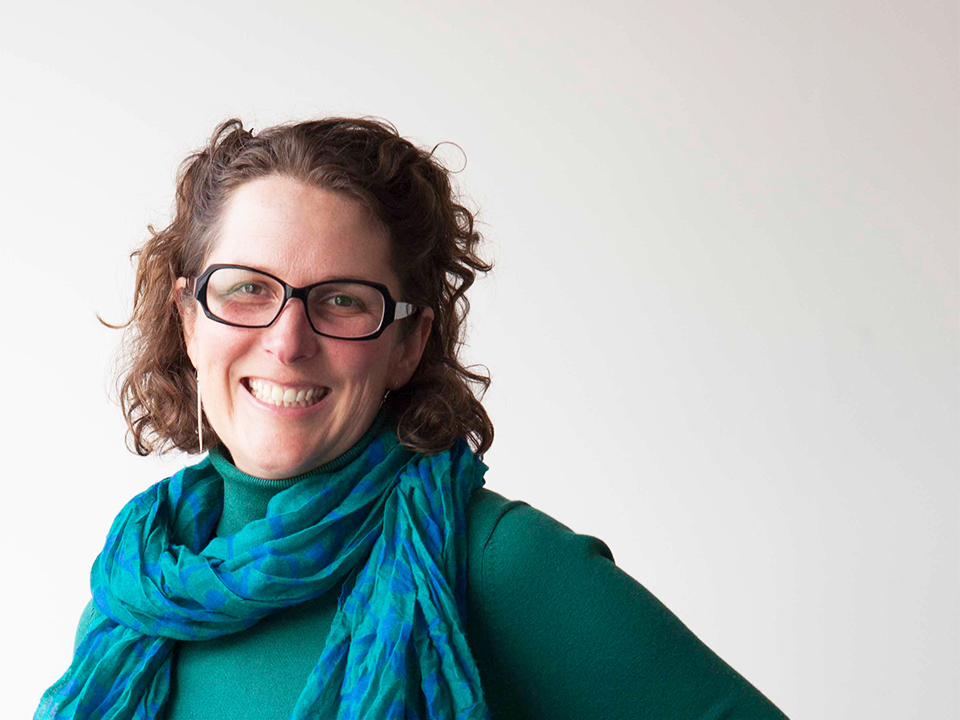 Joelle Colliard came to TEF from Perkins+Will and, before that, SMWM. Eventually she and her husband moved to Klamath Falls, Oregon, to pursue a quieter life. She now works with an engineering firm focusing on seismic retrofits for public schools throughout Oregon. She told us that TEF was one the best places she ever worked.
Q: How did you come to TEF?
A: Many of the people who work at TEF worked previously at SMWM, which was acquired by Perkins+Will. I had heard of TEF and had the opportunity to work with them on the Bay Area Metro Center project at 375 Beale, where TEF was the interior architect for the project.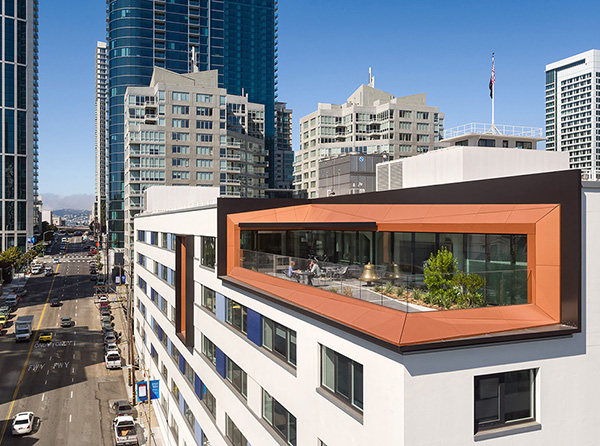 Culturally, SMWM and TEF are very similar: deeply rooted in the planning, development, and rehabilitation of the built community; design sensibility that is modern with clean lines but respectful of the past; a very warm modernism.
At the same time, they weren't afraid of changing something to make it work and look better. Not everything from the past is worth saving. There is a lot of room for improvement with older buildings, especially if the use has changed or if some terrible remodeling decisions occurred in its past. The Ferry Building is a perfect example.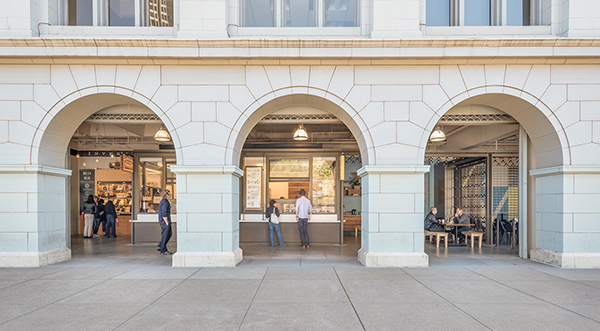 Q: What kind of people did TEF attract?
A: Smart, creative people who value collaboration rather than competition between each other. I also think TEF hires and nurtures a very diverse staff.
Gender, sexual preference, race, ethnicity, interests, backgrounds— for a medium-sized office, it is very diverse, with pretty much everyone represented. Yet it didn't matter and it was not sought out, it just seemed to happen. And it starts at the top. This was not an office full of whiskey, cigars, and ties.
Q: What did you work on?
A: For much of my time there, I worked on a high-end office project. It was an incredible opportunity. The client had high expectations and a complex program, and the space was a gorgeous historic building with a lot of original detail that we wanted to work with and play off of with our design. We worked with some of the best contractors in the Bay Area, and I really learned so much about detailing how materials come together, particularly in historic landmark buildings. These types of projects don't come around everyday
Q: What attracted you to TEF besides knowing the people?
A: They understood that pro bono work is as important as the big developer jobs or the institutional jobs. The firm would do a lot of small jobs for community groups. They might be pro bono for site selection and analysis and then reduced fee for the traditional phases. But those projects were never treated any differently than a high-end office job.
In addition to the focus on pro bono and community work, I liked that TEF was open to establishing relationships with other architectural firms like Tod Williams and Billie Tsien Architects and Studio Gang. We didn't pursue projects as architect of record if they weren't going to be collaborative. You open yourself up to better solutions in that kind of process.
Q: What was different about your work at TEF?
A: My first project at TEF was the first I had ever worked on where I felt the project team, interior designer, architect, intern, and principal collaborated on the design from concept to detailing. Everybody was invested in the design and quality, and we determined the design framework as a team, led by the principal, and quite frankly, the design improved because of this collaboration. It wasn't about one person being a pencil. Everybody knew what the design objectives were, and we could keep building off of that. I had never actually seen that work successfully.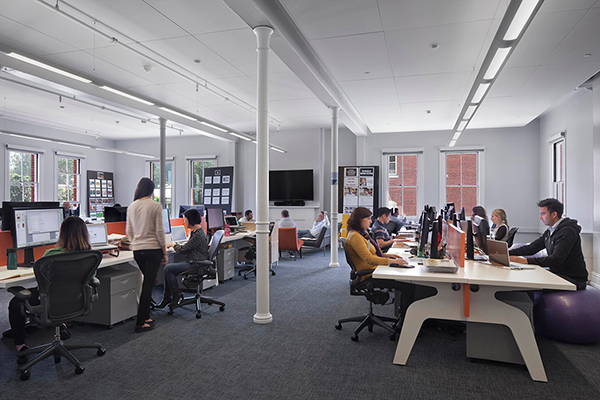 Q: Why did you leave TEF?
A: We left the Bay Area and moved up to the California/Oregon border. My husband's family lives in Oregon, and this was halfway between his family and mine, though this is not the primary reason we left. I think the best way to put it was we were ready for a new phase of our lives in a new place that had a lot less people and lot more access to the outdoors. We are surrounded by ranchland, forests, mountains, and lakes and are at the borderlands of the eastern Oregon wilderness.
I found a job in an engineering firm that was creating an architecture division, and my husband is working for the local performing arts theater. At ZCS Engineering, I work on projects throughout the state with our three other offices and get to travel quite often and explore more of Oregon. But the best part is that I walk to work. We bought a 1910 bungalow in the historic part of town with a beautiful view over the lake. We miss our friends and the FOOD, but we are very happy up here.